Our Services
Approved by the California Department of Social Services (D.S.S.) and Community Care Licensing Department ( C.C.L) to offer an Initial Certification Training Program that provides training to become a Certified Administrator for an Adult Residential Facility program.

We offer Weekly Training Schedule
Offerings:
Because of COVID-19 restrictions we are offering the 35-Hour ARF Initial Certification Training Program (ICTP) via live streaming each week Mon-Fri.

What We Do
We train individuals to provide services to adults who are 18-59 who can not provide Food, shelter and basic needs for themselves. People sometimes do not have the knowledge or experience to meet the needs of this population. Fountain For the Ages has the expertise to provide the much needed missing information.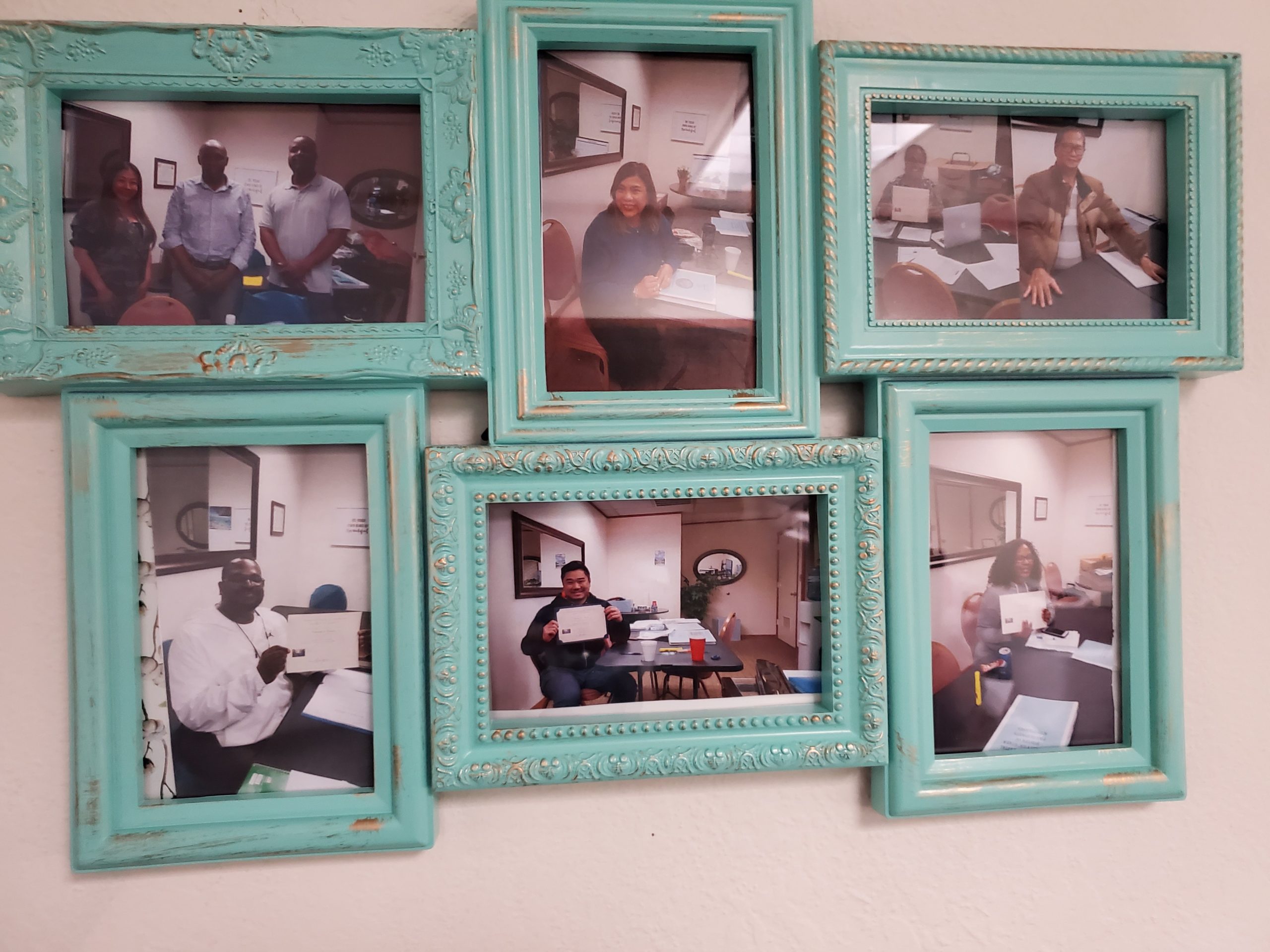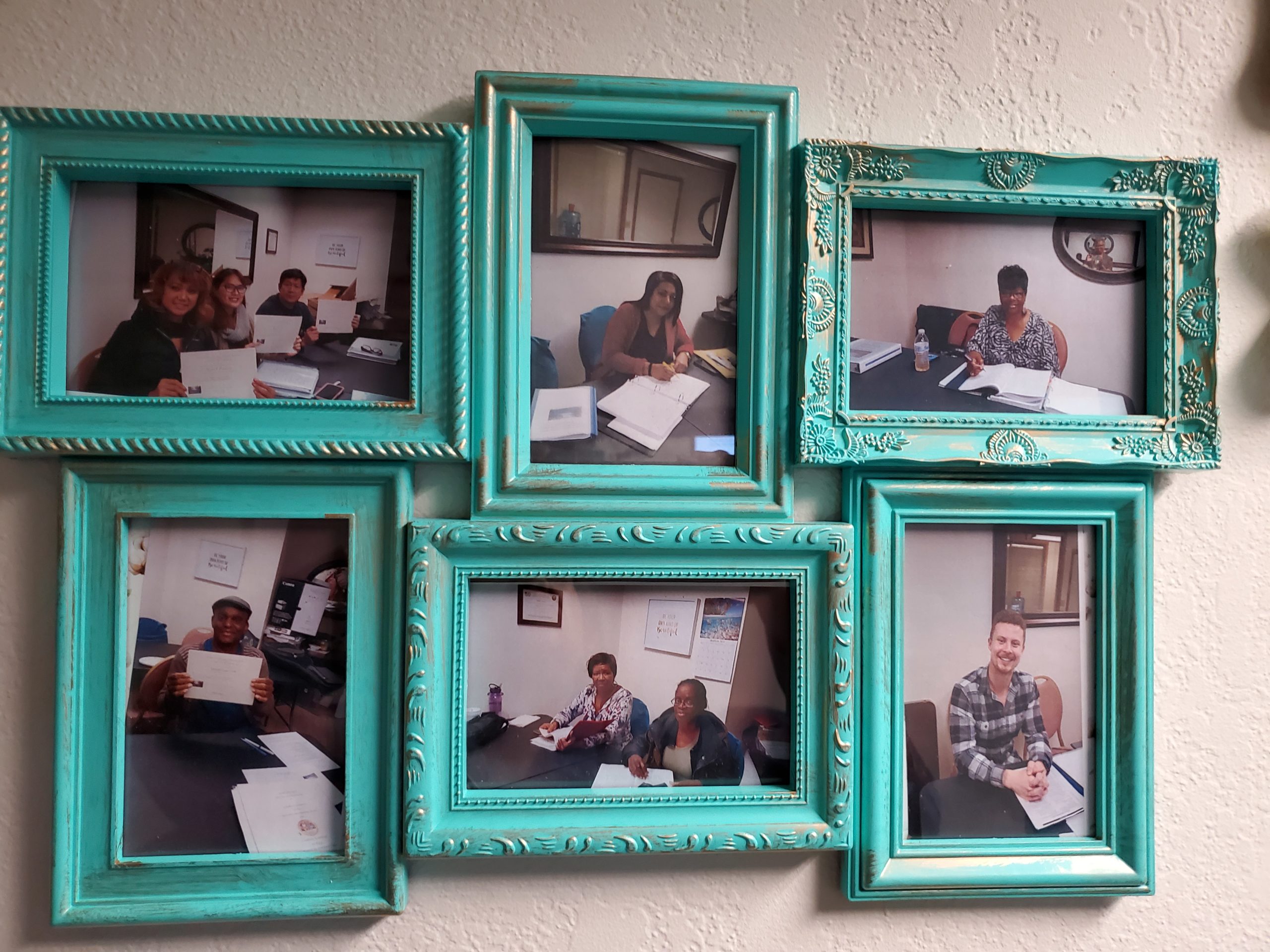 The name Fountain For the Ages represents a repository of valuable knowledge.
Training is a carefully planned process of imparting information to empower others to be successful in meeting their goals and objectives.
Learning is a challenge and we are here to engage, encourage and empower students as they extract knowledge from our Fountain For the Ages.
We are here to prepare students to thrive within the residential care industry, specifically in the Adult Residential Facilities. The learning stages of students are filled with varying challenges and the Fountain For the Ages is here to provide the tools for students to successfully take on and overcome each learning challenge in the Adult Residential Training Program. Providing real life information is what we do.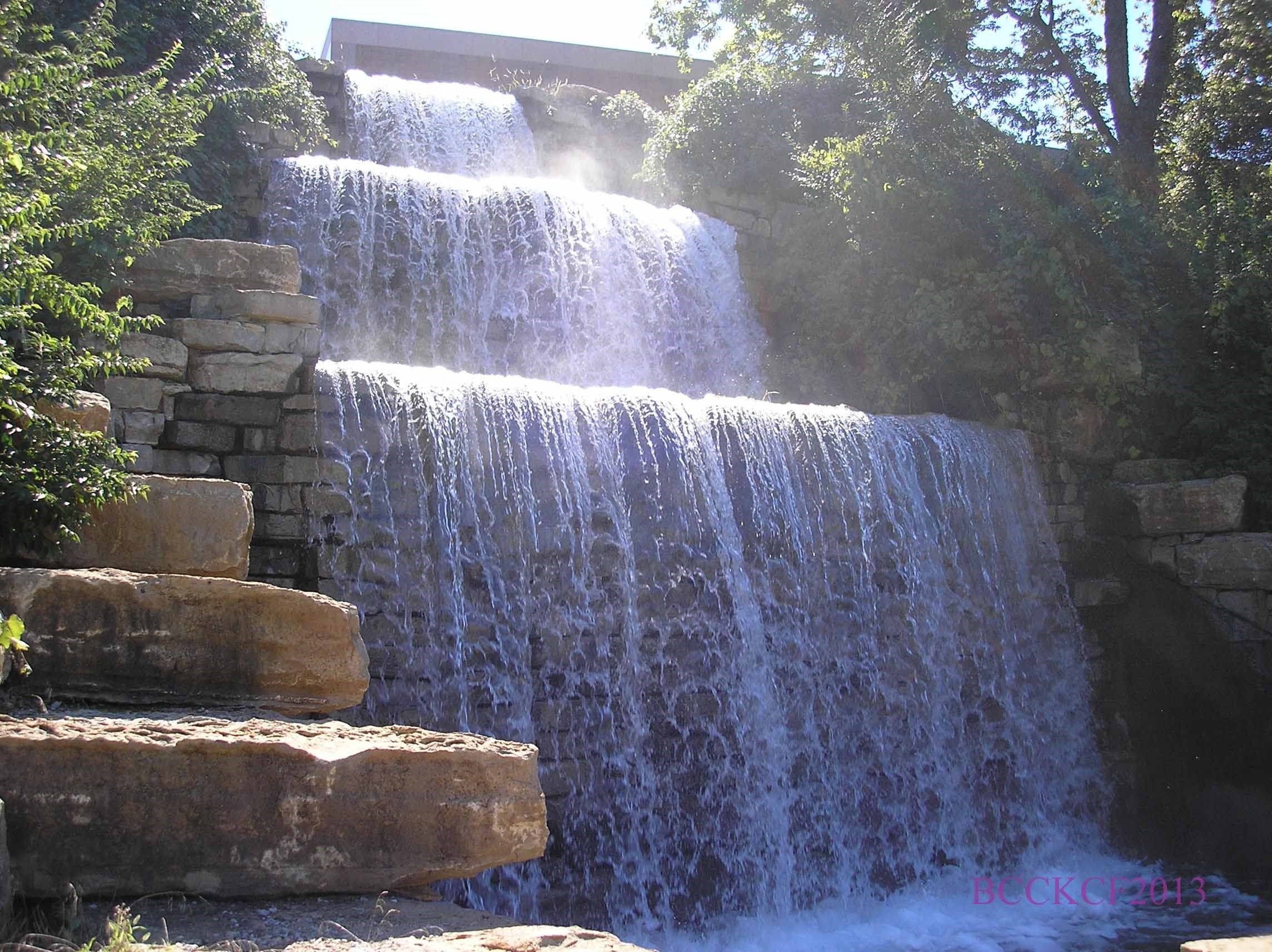 The Fountain for the Ages is an in-depth source of knowledge and experience.
It provides empowerment  for those in need of guidance and compassion for Ages to come.